Jilsoph Jewelry - Gemstone & Swarovski crystal jewelry, designed with a nod to the South!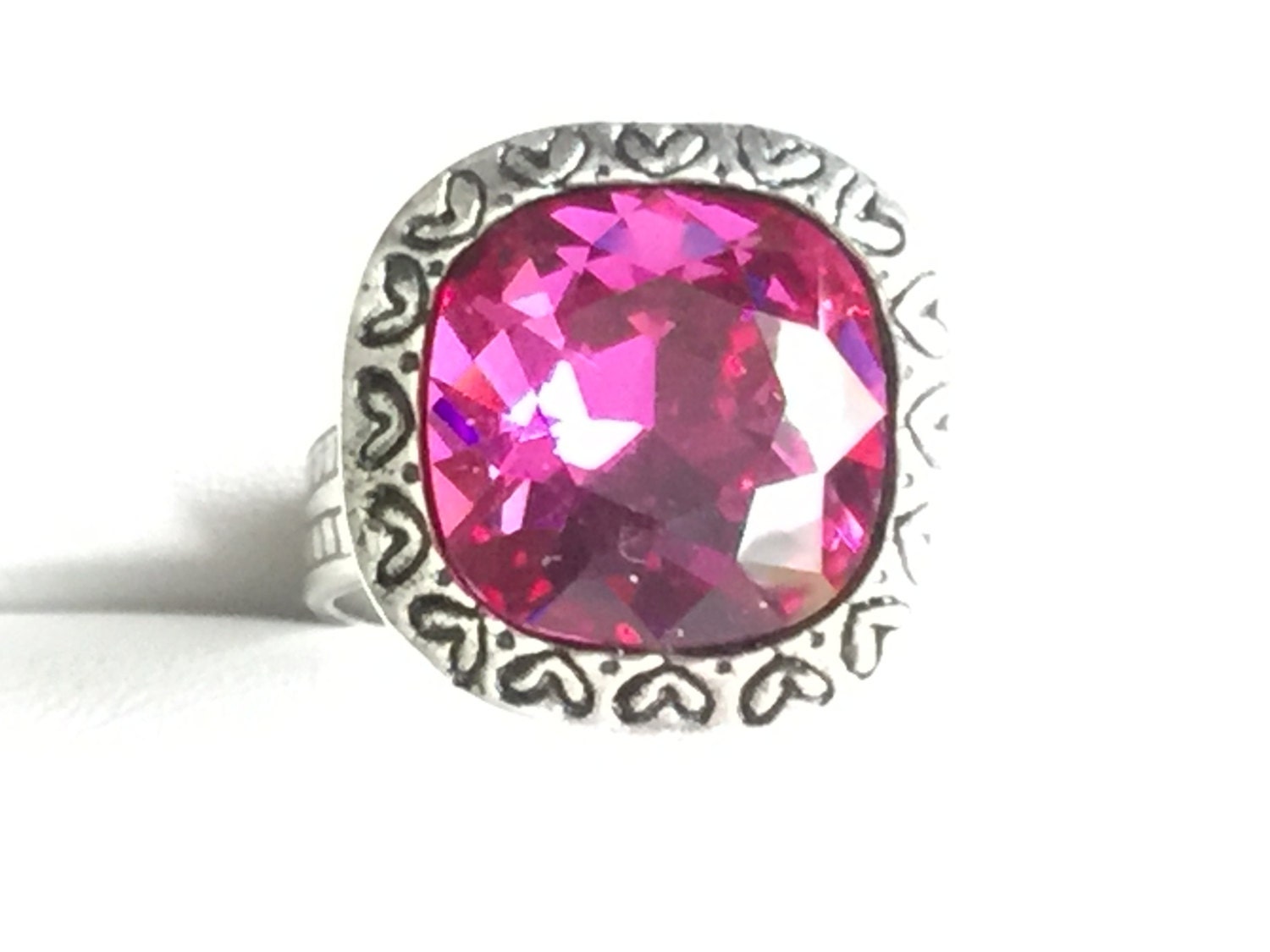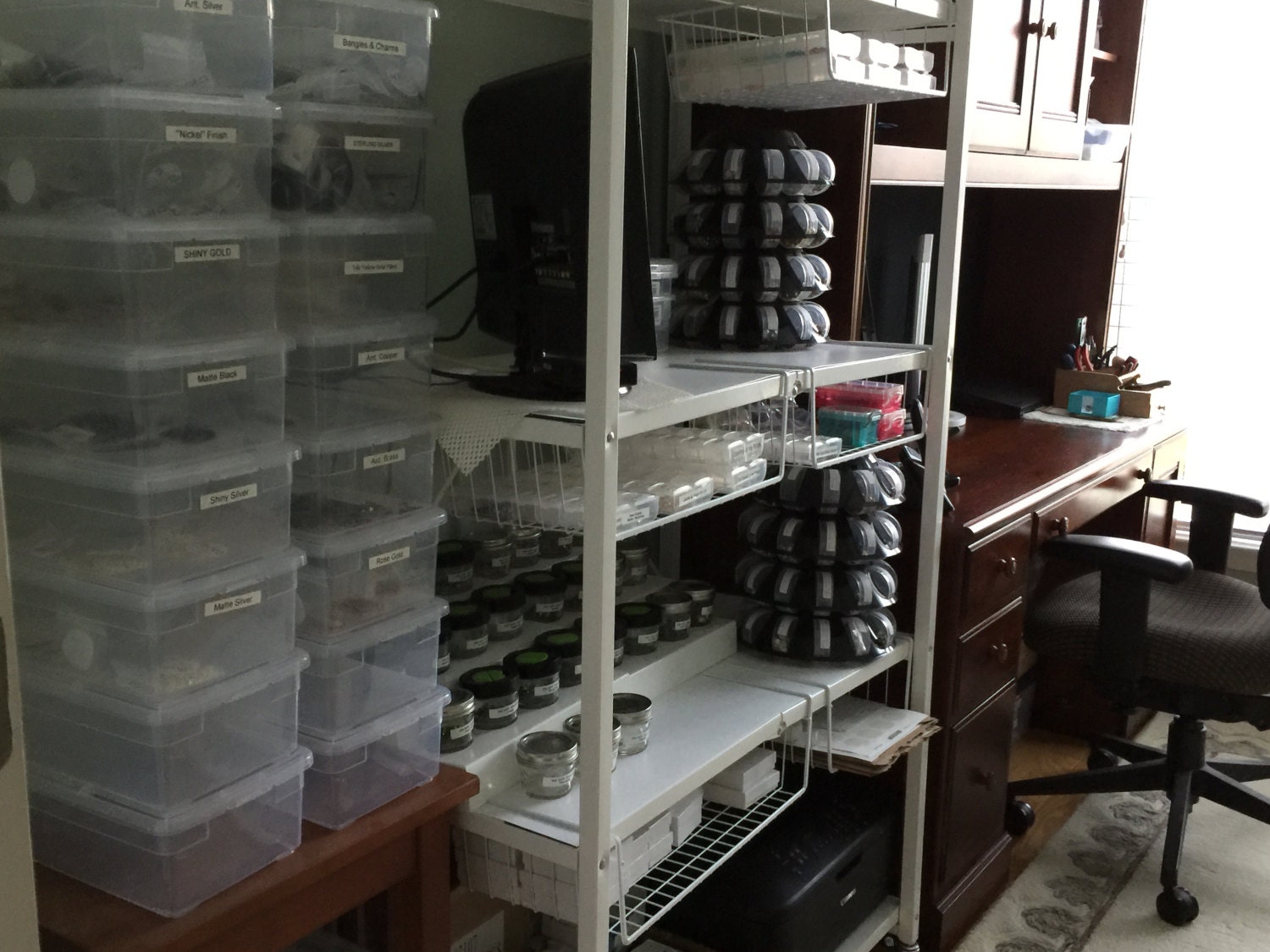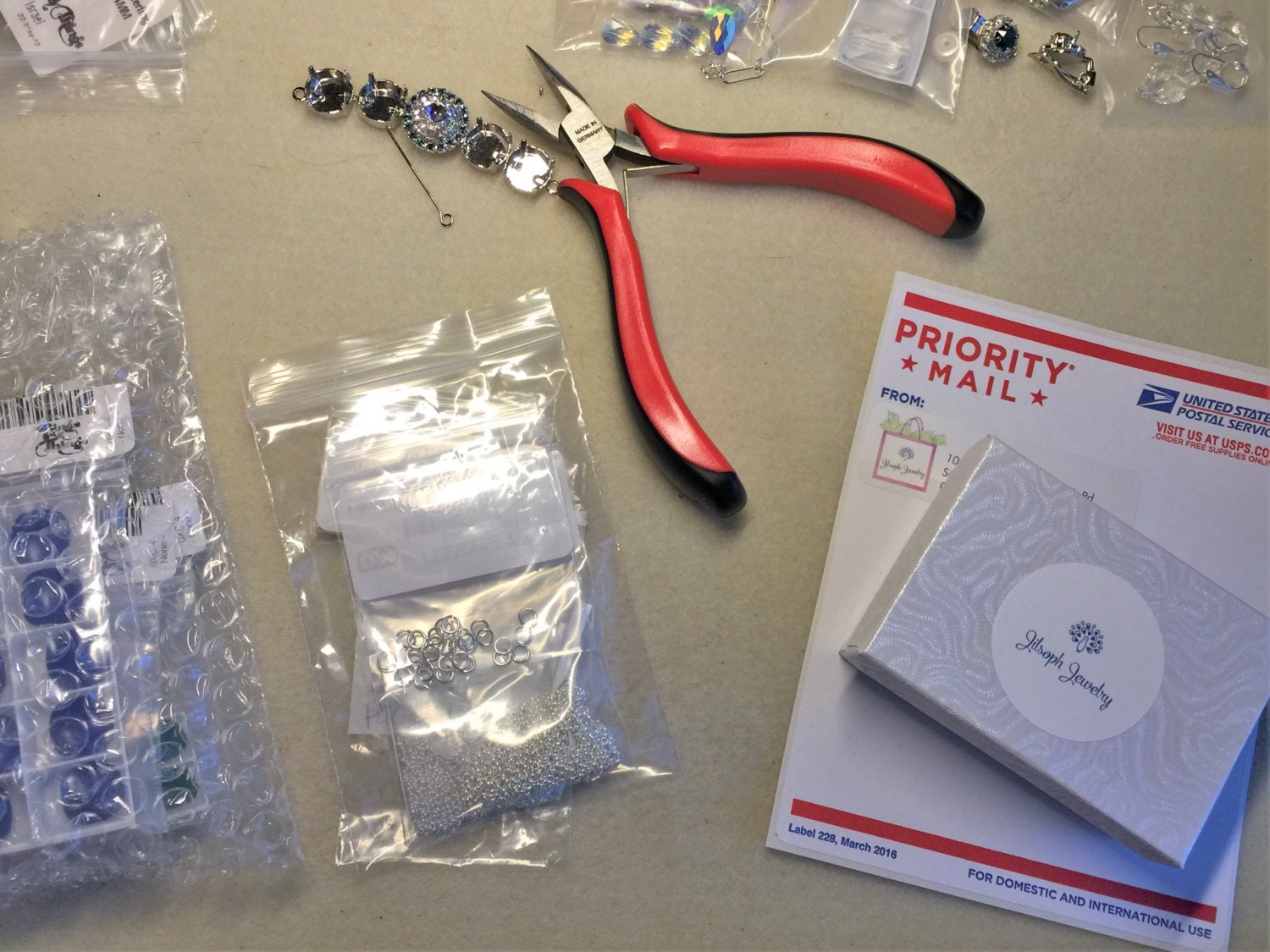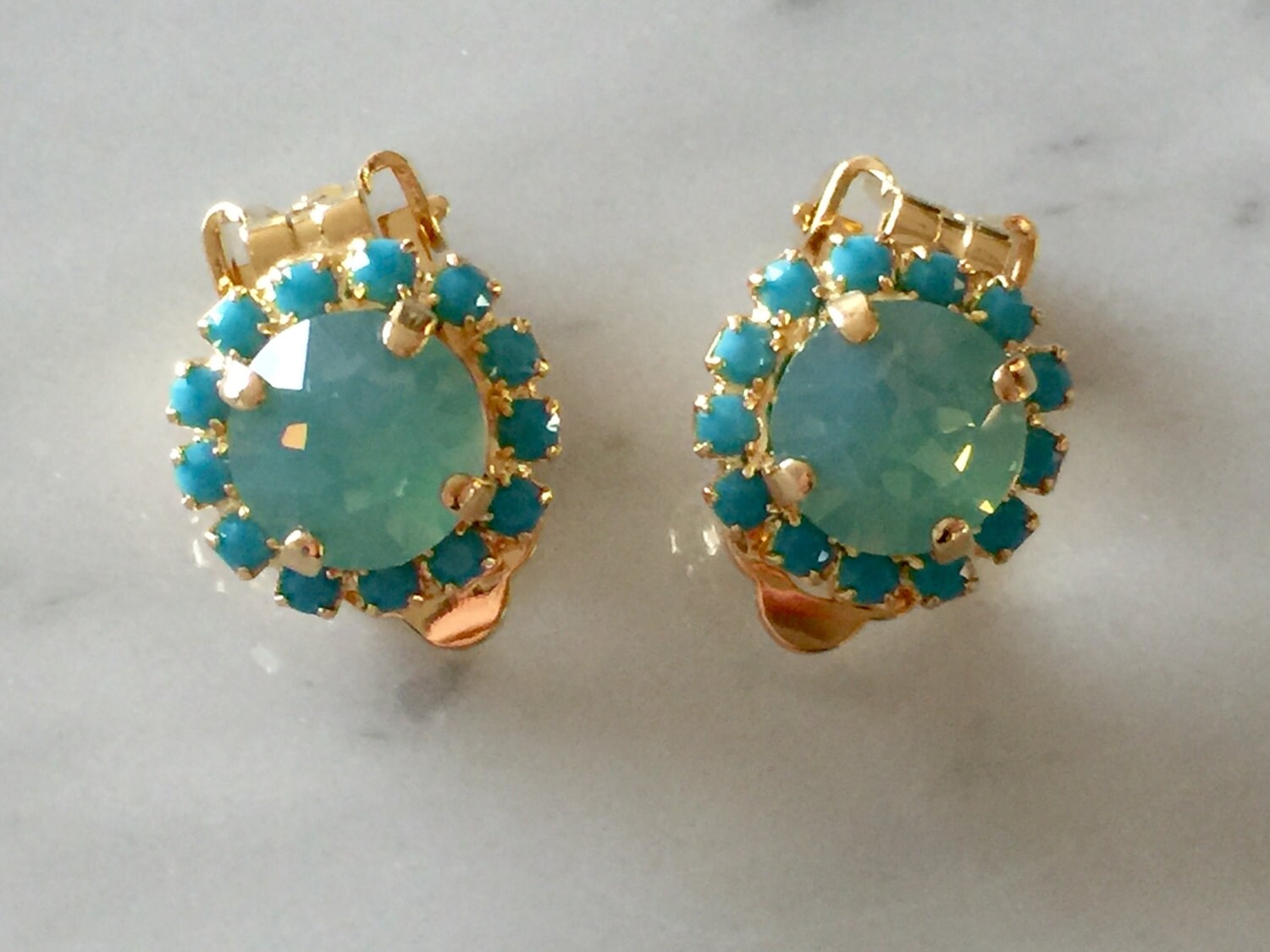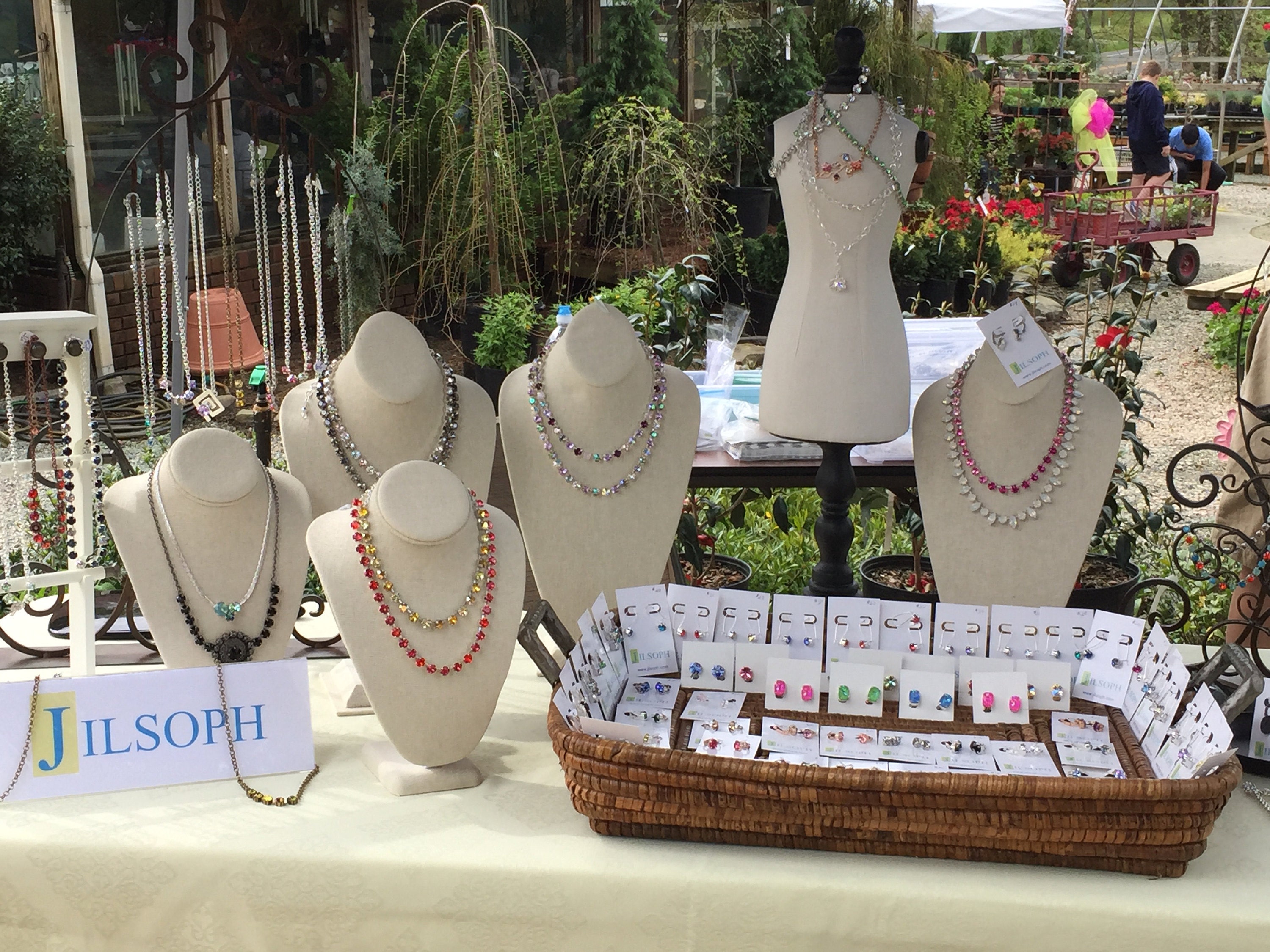 In recent years, I've transitioned from Northerner to Southerner, learned to slow down and say Y'all, and said good-bye to the corporate world in order to grow my crafty, creative side. That's when Jilsoph Jewelry was born. I create pretty, feminine designs that are mostly inspired by the colors, scenery, and cities of the beautiful South.  A mix of metals, gemstones, crystals, and pearls provides a range of options for shoppers.
I hope your Jilsoph Jewelry pieces will become some of your favorites!  If you find a design that would work for you with a different color or stone and/or metal, please message me. I'd love to work with you to create your perfect piece!

Thanks for visiting and I hope you enjoy your stay ~ Julie